About Us
Our Brand
BEZIOR established in 2019, is one brand of YOU SU YI SUPPLY CHAIN (HK) LIMITED. Bezior has an energetic and creative team, focusing on the research, development, production and sales of lithium-battery electric bicycles. The company invested millions to establish and improve an electric bicycle assembly factory, frame factory, electrical machinery factory and paint factory, etc. The professional production base is more than 20,000 square meters and has over 200 employees.

The BEZIOR is passionated about bikes with the belief that bikes change lives through the freedom of mobility. BEZIOR is fully committed to building the best-value bikes in the industry that are fun to ride with compromising quality, durability, and comfort. Join BEZIOR on the journey to innovate and create bikes that are accessible and affordable to more people. Our vision is to innovate and create bikes that are accessible and affordable to more people!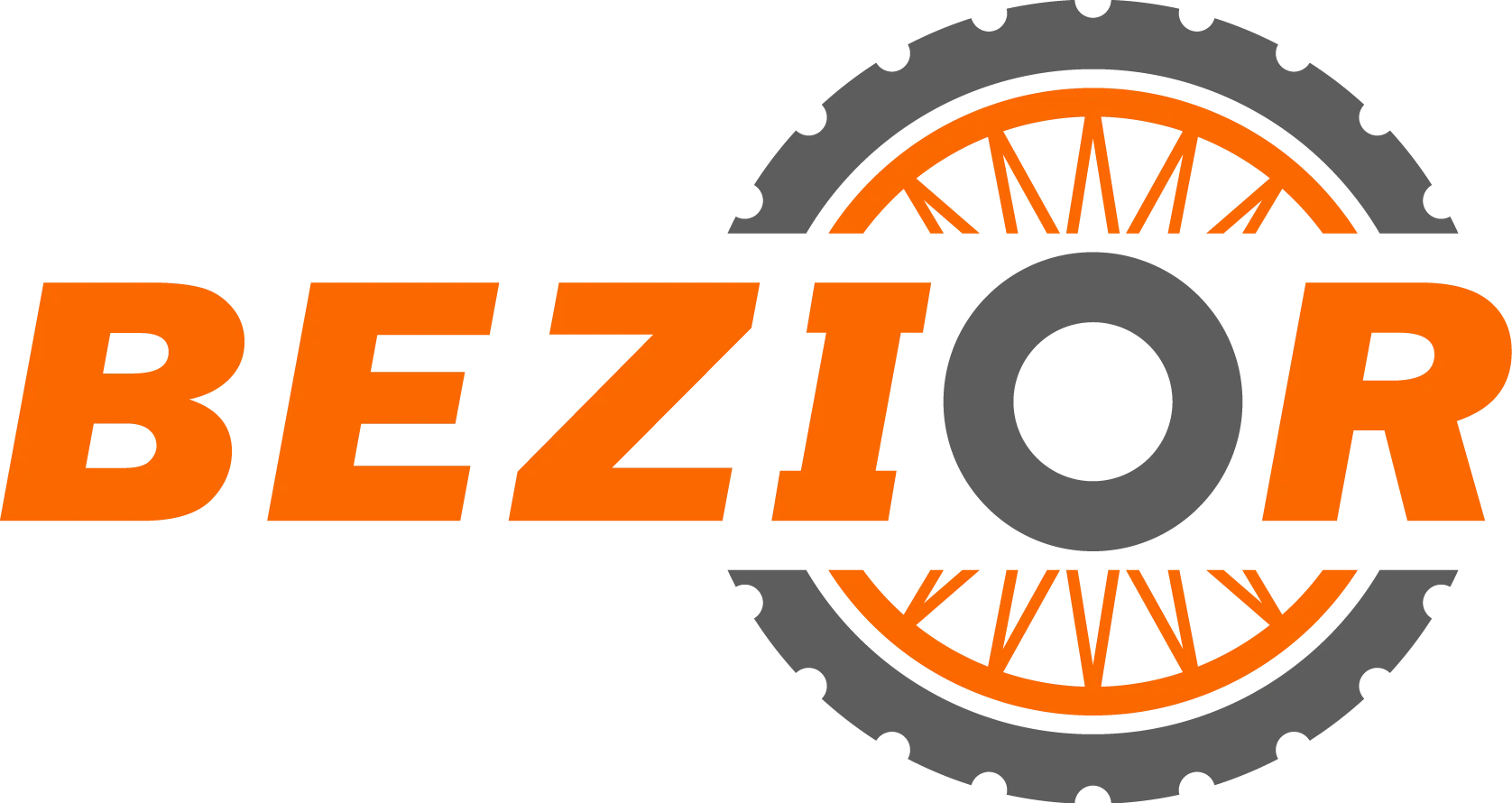 Our Team
The Bezior team in HK has more than 150 employees. The company has many R&D engineers with more than 10 years of experience. Bezior specializes in OEM customization, ODM development, design, production and processing of various models. The products are selling well in countries and regions of EU and USA.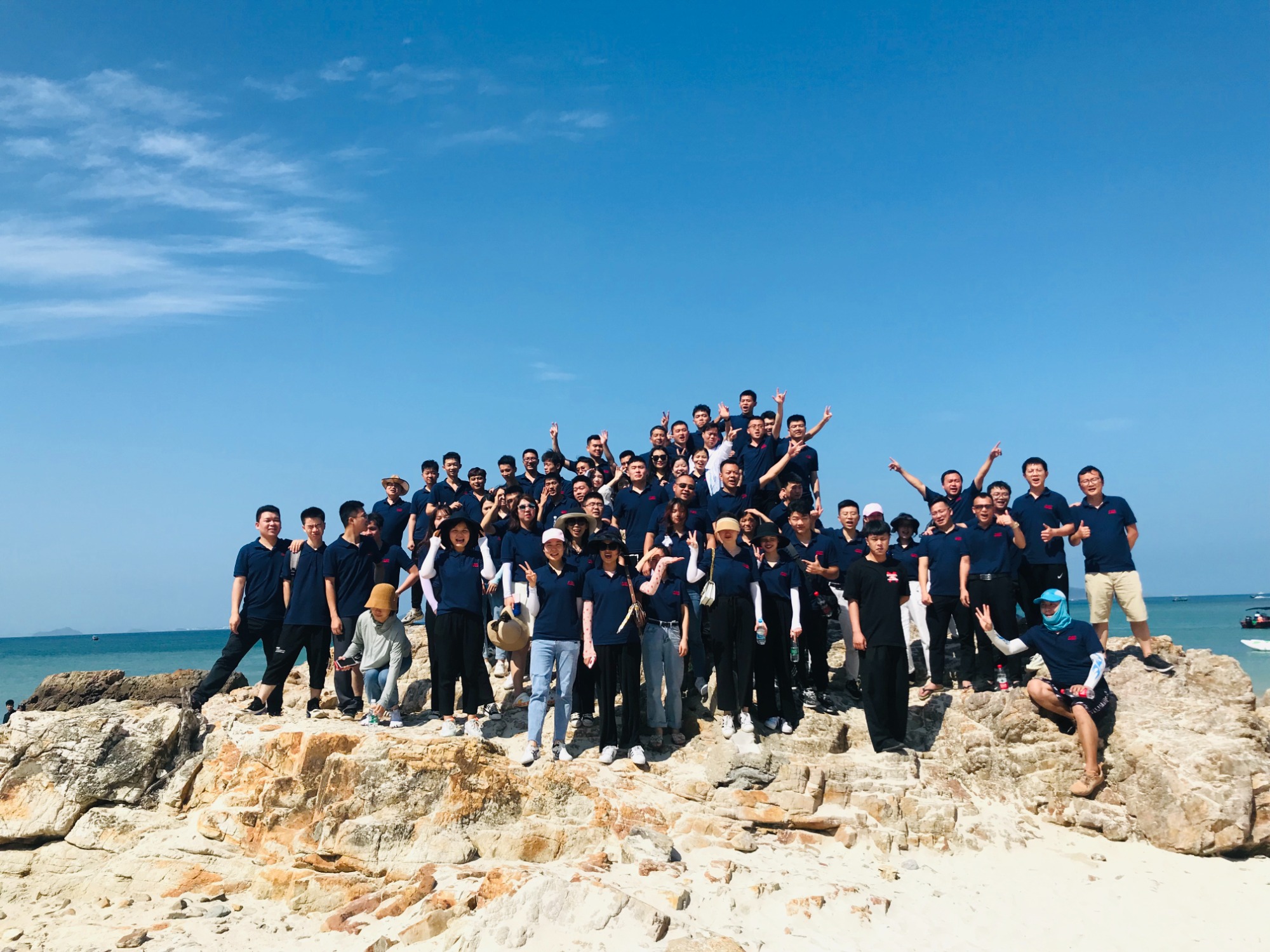 BEZIOR factory in Shenzhen has more than 8,000 square meters, with an annual production capacity of 80,000 units. We have continuous and efficient production line equipment, automatic frame storage lines, rim storage lines, two semi-automatic assembly lines, and a modern multilayer storage equipment system. In Shenzhen and HK, Bezior has more than 100 highly skilled employees employed to support fast-growing businesses.